Welcome to
The Complete Savorist
Welcome to my website and blog.  My name is Michelle De La Cerda and I currently reside in Logan, UT.  I've had a passion for cooking ever since I was a young girl.  Both grandmothers are fantastic cooks and shared their talents with me.  I am a bit of this, a bit of that type cook.  Additionally, I love to write.  So I felt why not create a place where I can write about food.  I've had a long and sordid relationship with food over the years, details of which are located in the about me section.  I've had gastric bypass surgery and so my recipes tend to favor high protein and veggies, but a low carb profile.  However, I still indulge in the forbidden carbs from time to time.
I plan to use this format to do some personal writing. Share some of my stories, but mostly as a format to share my cooking and my food. I also enjoy dining out and learning about the culinary scene in my own area, so from time to time I will feature restaurants and events from my own area, like my article on my 10 Favorite Cache Valley Eats.  Or when I am lucky to do so, my culinary adventures while traveling.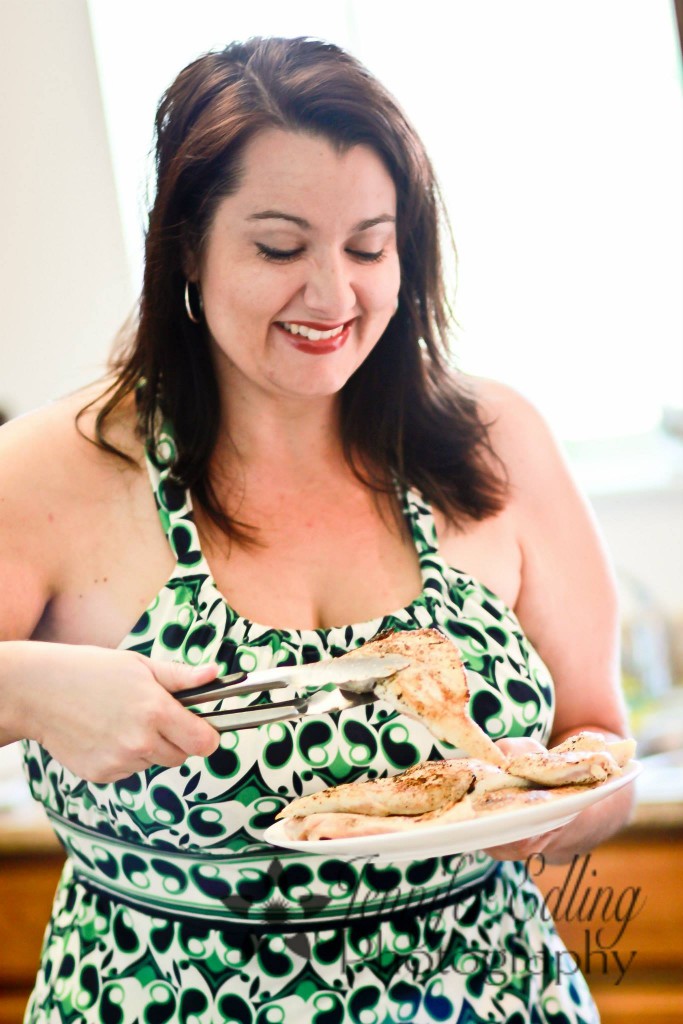 I love food.  I am a home cook.  I am a food blogger or the fancy term we like to use is a recipe developer. I am not a professional chef.  I have not been to culinary school.  I have never worked in the back of the house (at a restaurant, meaning in the kitchen), unless we count fast food, and WE DO NOT COUNT FAST FOOD. 🙂
My skills in the kitchen are from hours and hours of watching my grandmothers and Mom2.  My skills came from starting to cook at age 11. My skills were enhanced from reading cookbooks like the latest best seller.  My skills were honed deeper by watching endless hours of cooking programs on TV. And then there's the passion.  It's my creative outlet.  I mean do not give me paint brush, a musical instrument or ask me to sing, you will regret that. But cooking (and writing), that is where my creative expression and passion comes out.
My palate grew, ironically, after I had gastric bypass.  I had to walk away from all the foods that I consumed that led to my morbid obesity. I had no choice but to become acquainted with vegetables I had never heard of.  I was forced to learn to like leaner meats (yes, I am aware that there is sausage in this recipe, which is by no means a lean meat-ha!)  I became more adventurous in the kitchen due to my loving food–the wrong kinds of food.
But despite all this, there is so much I still don't know about food.  There are so many foods I have yet to try, from spices to seafood and everything in between. My blog is "The Complete Savorist" so as my name implies, I savor all foods completely.  But this isn't true.  It's not possible.  But I want to, or die trying, the world's food are vast. But whatever foods I am eating, I do want to savor them completely.
My blog is about my adventures in the kitchen (and the occasional misadventure).  I try to eat healthy, but I do indulge from time to time (check out the pasta/noodle, Italian, and the desserts categories). I want to learn and grow as a home cook.  So I've decided from time to time, I want to pick an ingredient I am mostly (or wholly) unfamiliar with and learn about it, cook with it.  Hence, becoming THE COMPLETE SAVORIST.